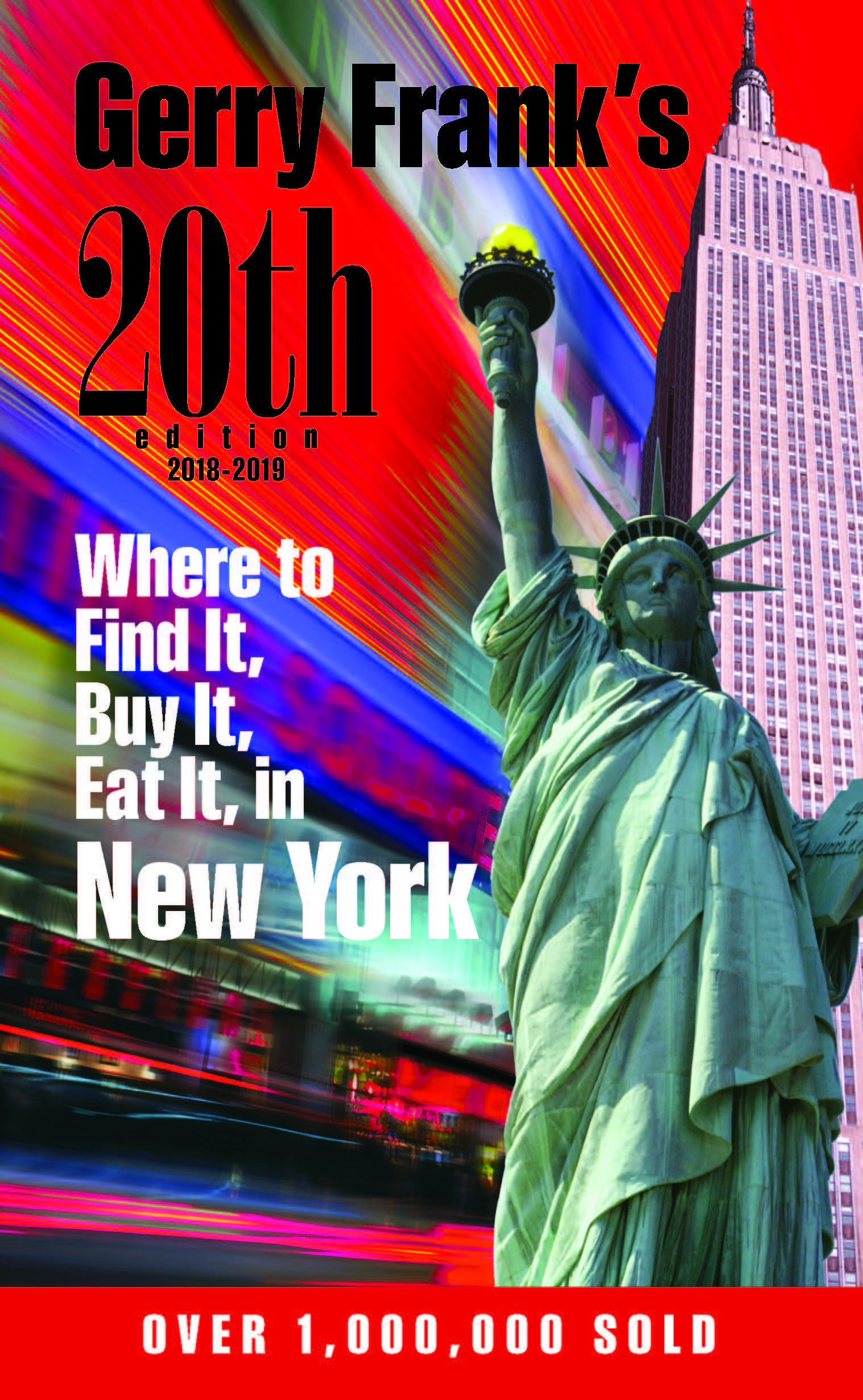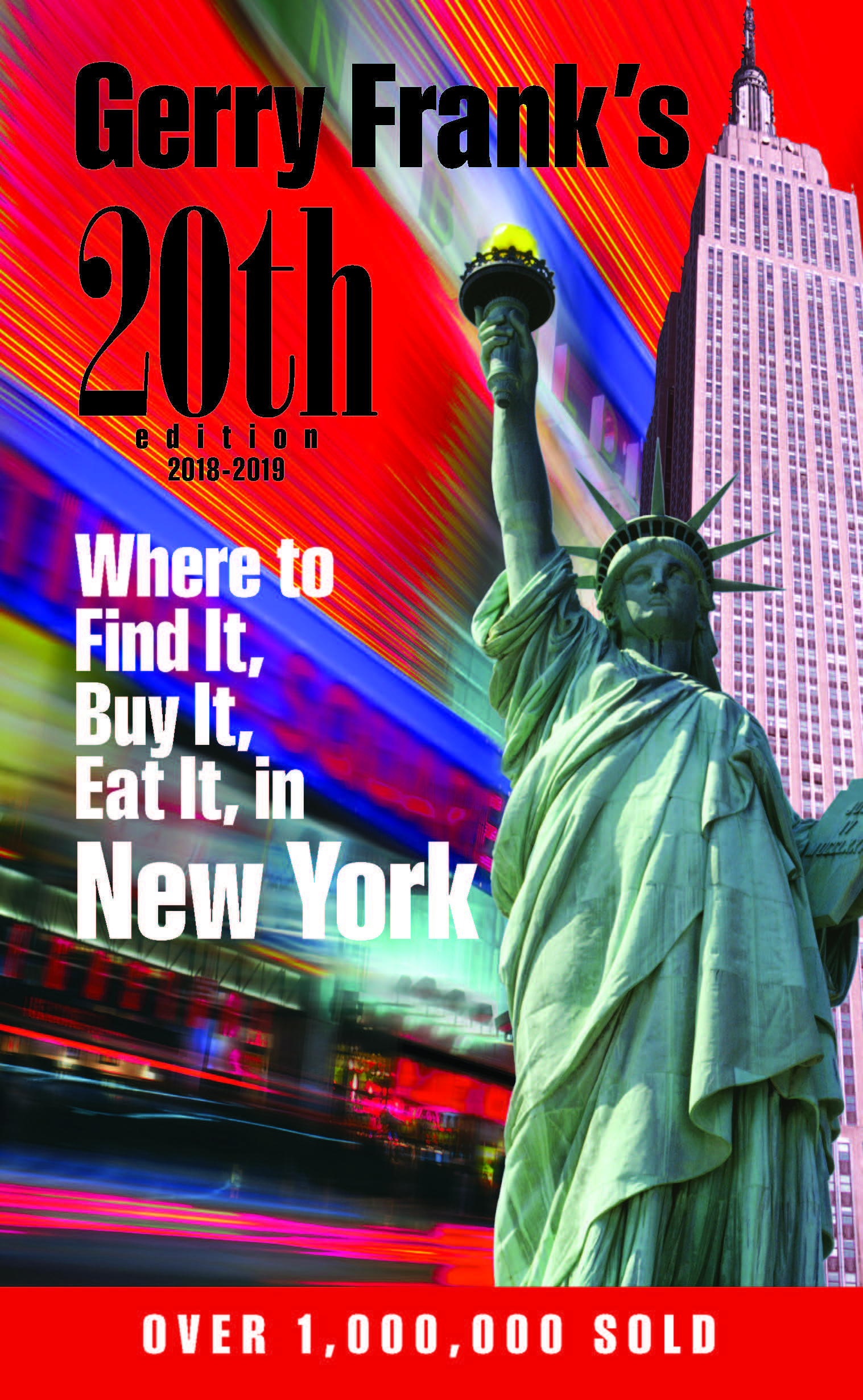 Web Price: $16.95 + Shipping & Handling: $8.95
For international orders and for orders of 2 or more books please contact the publisher at gerry@teleport.com for arrangements.
---
Cases (24 books/case)
Special 40% discount on 1 or more cases! Larger discounts available on larger quantities! Please call 1-800-NYC-BOOK (1-800-692-2665) or email gerry@teleport.com for quantity orders. *Additional shipping charges may apply outside of U.S.